Become a Friend with a Fridge. Gift any Extra Alcohol, Vapes, Cannabis kicking around your house apartment? If you do, let us know. and you can Gift for a Tip, late night to fellow Friends.
You can earn some extra cash as a Friend with a Fridge if you have some Extra Alcohol, Cannabis, Vapes, and more and Gift to those over the legal age limit, are sober, and you can have it for your own personal use in your city.
By Becoming a Friend with a Fridge...Build a nice side hussle you can make $20 to $500 a night and you also get Free cryptocoins and a FREE Video Course from StayRunners for Online Marketing. Basically its very simple. You are a Friend, and have some extra stuff what people need. Late night people are mostly looking for some Alcohol, Vapes, Food, and more. You are there as their superhero as everything is closed except you! a Friend with a Fridge that keeps the good times going for people but at the same time, keeping them safe at home by gifting for a tip.
Do you deliver for any of these companies?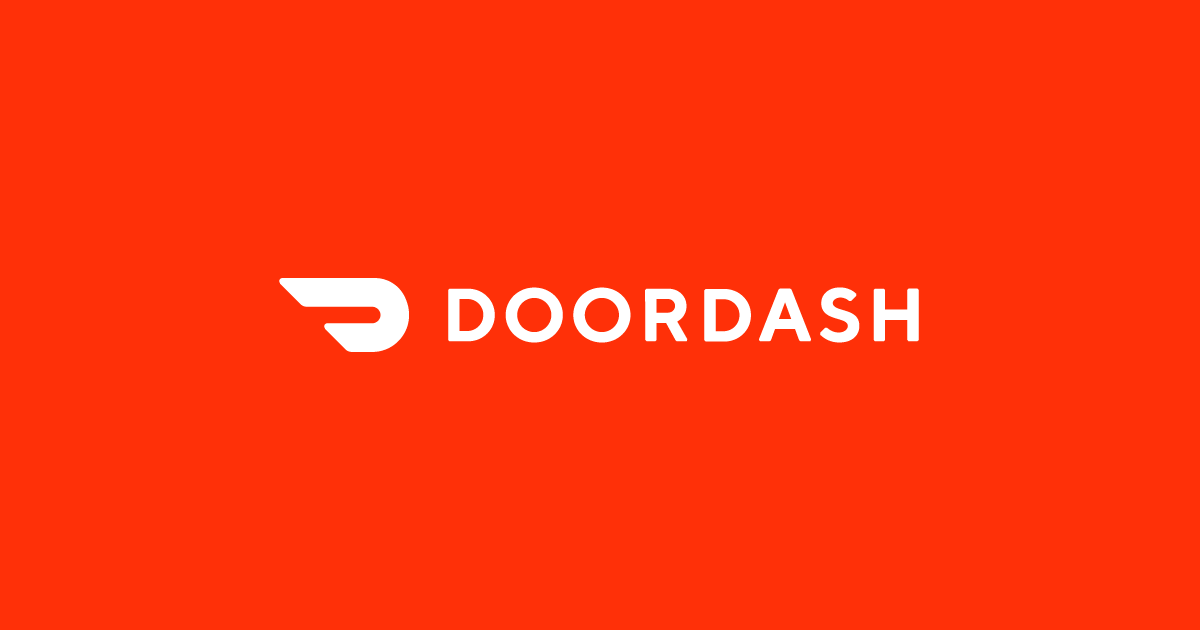 FIND US ON GOOGLE WITH THE FOLLOWING KEYWORDS:
HOW TO MAKE MONEY ONLINE - UBER EATS - GRUB HUB - DOOR DASH DRIVER - SHOPIFY - SKIP THE DISHES DRIVER - MAKE EXTRA CASH - DELIVERY DRIVER - ALCOHOL DELIVERY - FOOD DELIVERY - GROCERY DELIVERY - ON-DEMAND DELIVERY SERVICE.
StayRunners Friends with Fridges is an autonomous decentralized organization algorithm based referral network platform on the Ethereum blockchain through smart contracts where Friends with Fridges upload anything they have which includes extra alcohol, cannabis, and cigarettes in jurisdictions where the possession is legal as well as gifting of said products. The receiver of the Gift must be over the age limit and not intoxicated at the time of receipt. This Gift-Tip Relationship allows for people to receive and give gifts and exchange gratitude in the form of a Tip. Products from Friends with Fridges must be purchased at a licensed government liquor, tobacco or cannabis store for consumption or gifting at a later time and possible date.