Earn from $20 to $500 a day. Deliver During the Day and Become a Friend with a Fridge at Night.
People Need you to Shop at a Store for Whatever Whenever Wherever 24/7 and also Late Night Gift any extra products you have to Gift for a Predetermined Tip
StayRunners is the On-Demand Delivery Service. It is also Friends with Fridges at Night. By Becoming a Friend with a Fridge...there is no cost to join. Build a nice side hussle you can make $20 to $500 per day plus also earn Friends with Fridges coins that turn into cash. Learn More
Do you Delivery for any of these companies?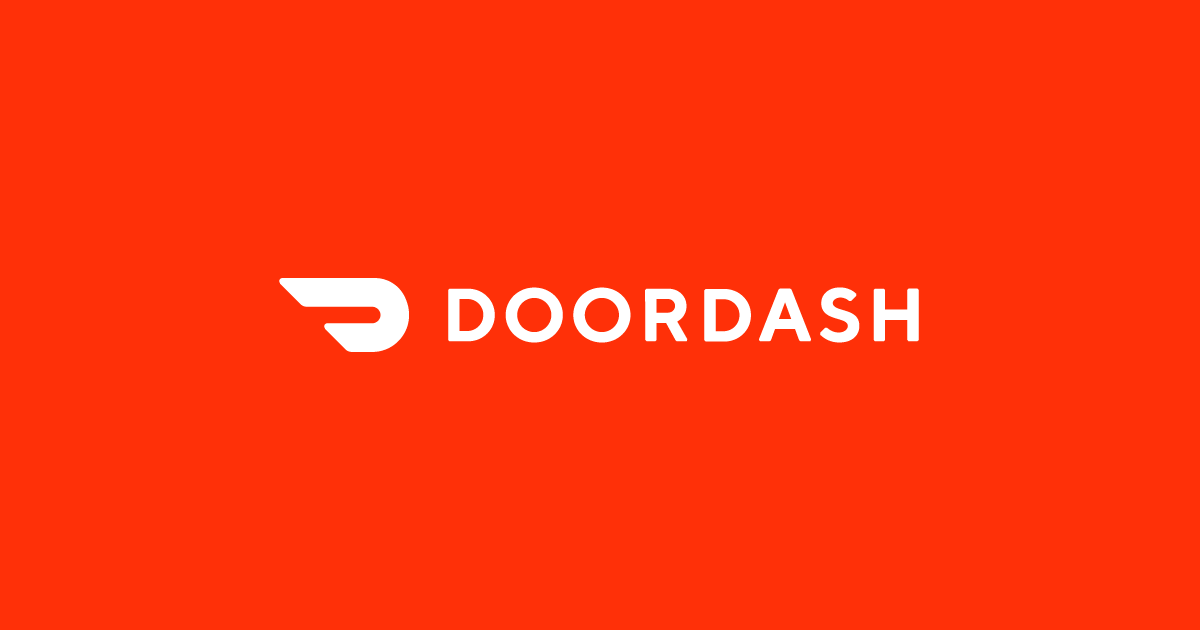 There is significantly more potential for you to grow as you manage your own products and services and the platform receives a referral fee on each Gift Tip....Please fill in the form to join. its that easy.
FIND US ON GOOGLE WITH THE FOLLOWING KEYWORDS:
HOW TO MAKE MONEY ONLINE - UBER EATS - GRUB HUB - DOOR DASH DRIVER - SHOPIFY - SKIP THE DISHES DRIVER - MAKE EXTRA CASH - DELIVERY DRIVER - ALCOHOL DELIVERY - FOOD DELIVERY - GROCERY DELIVERY - ON-DEMAND DELIVERY SERVICE.
StayRunners Friends with Fridges is an autonomous decentralized organization algorithm based referral network Binance platform with FWF symbol, BEP-20 Chain through smart contracts where Friends with Fridges upload anything they have in jurisdictions where the possession is legal as well as gifting of said products. The receiver of the Gift must be over the age limit and not intoxicated at the time of receipt. This Gift-Tip Relationship allows for people to receive and give gifts and exchange gratitude in the form of a Tip. Friends with Fridges coins allow monies to be traded in currencies all over the world with safety and security like American Travellers Cheques. Products from Friends with Fridges must be purchased at a licensed government liquor, tobacco or cannabis store for consumption or gifting at a later time and possible date.